About Me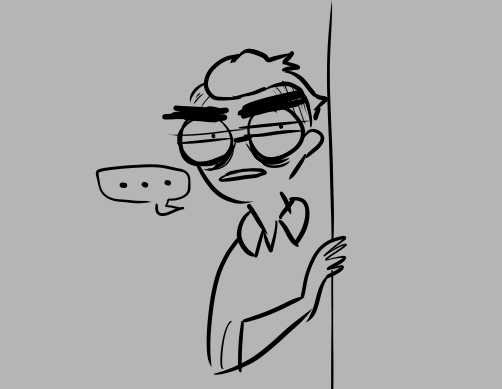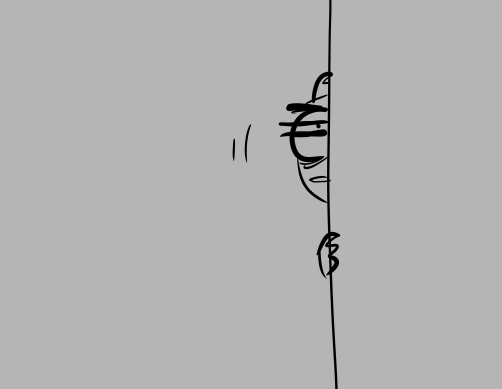 My name is Anders, I'm 26 years old, I'm nonbinary (they/them), and I live in the United Kingdom making art and other Online Content™ in my spare time.
I like to play video games (though I am not very good at them), and occasionally join my friends in tabletop games where nobody likes to slay dragons. I prefer to keep my own company on most days, and I enjoy the occasional walk through wild places like moors and forests.
I am vegan (that means I don't eat animal products, I recycle, and I try to reduce my carbon footprint where I can). I enjoy fantasy stories much more than other things, and I'm working on a fantasy comic of my own.