Commission status: CLOSED
With colour and shading. Takes longer, but I'll update you often as I work so you can review and request changes. Check out my gallery for more examples!
Finished lineart, similar to a comic book style. I can also do simpler lineart if you prefer - see the linework in my gallery for examples.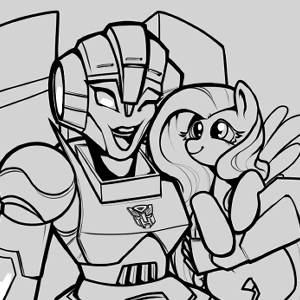 A sketch, cleaned up a little to make it more easily readable. Will be finished more quickly, and you can request changes.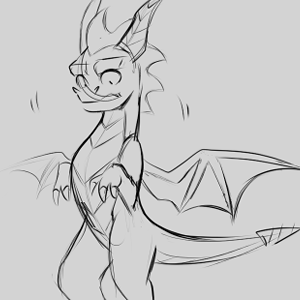 EXTRAS
Multiple Characters
Add half of the same price again for every extra character after the first.
Background
Depends on the complexity of the background - I'll let you know if something will take me longer and we'll work out pricing from there.
Pixel Art
Currently not taking pixel art commissions. This may change in future.
NSFW/Gore
I don't draw NSFW or gore content. Please don't ask.
Terms & Conditions
Do not remove my signature. Credit me and link back to me if people ask where you got the art. Art takes time, years of practice, and a lot of hard work and care. These courtesies help me to keep supporting myself with my work. Thank you for your consideration, and please show other artists the same level of respect!
*Job Offers
It would be a dream come true to work on concept/character art, storyboarding, game assets, or illustration. If my work fits the bill, please don't hesitate to get in touch!
CONTACT
EMAIL
DISCORD
goodmode#4355 or check out my server!
TWITTER
@goodmodeart